17 Steps to The Science of Getting Rich Free E-Course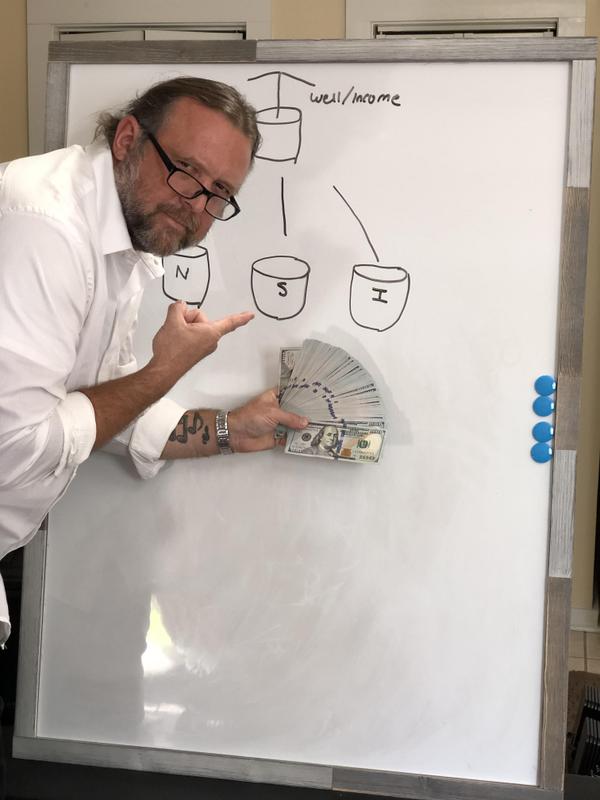 Each Week, for the 17 weeks, you will deep dive, step-by-step, through Audio, PDF and some Videos, the Science of Getting Rich, as taught by Gerald Peters.
Health, Wealth, And Mindset are at the core of Gerald's Interpretation of this classic, 1911 masterpiece. Gerald credits this book with having foundational influence on his life, business and at the core of approaching daily life as an entrepreneur.
Professional investor in both stock and real estate markets, with two decades of real world practical experience. Gerald freely shares is wisdom, and passion for the market. With over 100,000 followers daily, through social media platforms, newsletters, books and 2 weekly podcasts.
Gerald believes anyone, regardless of age, race, or financial situation can build wealth and create financial freedom. Being responsible , charting a path to build wealth, and giving back to others, is part of the Science of Getting Rich formula. Giving to others is at the core of the philosophy presented in this 17 part audio series. If at the end you found it of value please order a" Signed" Physical Copy of the book, help Gerald continue spreading the simple message, You Don't Have to Die Broke, (50,000 copies giving away) you just need to believe in you.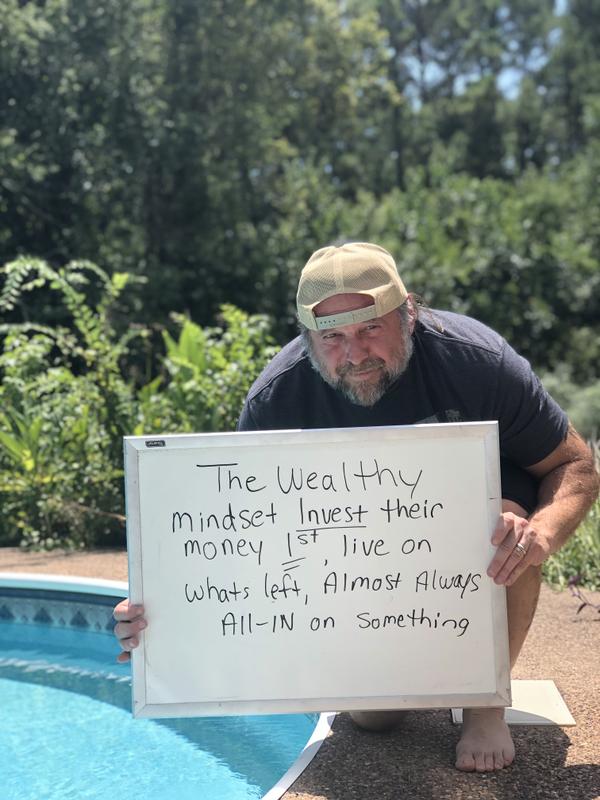 The Course is Free, Opt-Out at Anytime - 17 Steps to The Science of Getting Rich